Date:
Mon, 09/18/2023 -

7:30pm

to

9:30pm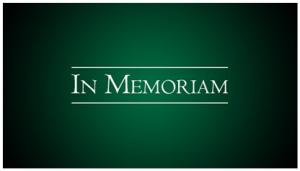 Every year around this time ( usually mid-August to early September )  many members of the professional Black Theatre Community are always delighted to read the list of local Windy City African-American talents who have been honored with The Annual Black Theatre Alliance / Ira Aldridge Awards nominations as well as Special Recognition Honors provided by a well-versed performing arts BTAA Judging Committee and the BTAA's President and Founder, the irrepressible and always enthusiastic Mr. Vincent E. Williams.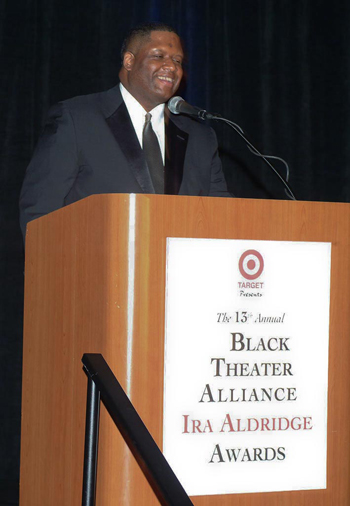 This year, however, this staple of Chicago's Performing Arts Community has suffered an immeasurable loss.
Mr. Vincent E. Williams, who for nearly 30 years faithfully and diligently served as the guiding force and inspiration of this well-known local arts organization, passed away earlier this year on April 19th. He was 64 years old. He will most certainly be missed by his friends, family and all those ( and there are many ) who were touched by the fine and well-deserved honors he and his highly-regarded organization bestowed upon literally hundreds of creative and performing artists throughout the greater African-American arts community since 1995.
On Monday September 18, 2023 at 7:30 pm., an evening of scenes, songs and heartfelt testimonials will mark the contributions of VINCENT WILLIAMS to Chicago's African American theatre community.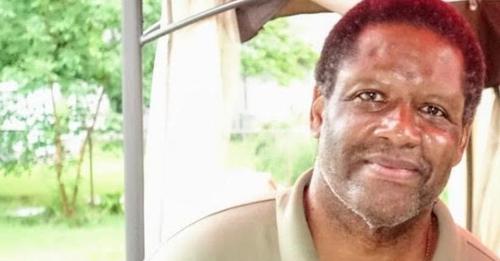 Please join us on this night of remembrance as we laugh, cry and complain about a young man who started an arts organization ( The Black Theatre Alliance / Ira Aldridge Awards ) and passionately operated it for almost thirty years without ever making a dime.
This Celebration of The Life of Vincent E. Williams will be held at:
National Women Veterans United
8620 S. Pulaski Rd
Lower Level 
Chicago, Il  60652 
Tickets to this event are $15.00 per person and can be ordered and reserved at the link below.
https://events.eventnoire.com/...
Rest In Power, Mr. Williams.
https://blogs.colum.edu/theatr...
https://theatreblogofdarrylmax...
https://www.spotlightonlake.co...
https://www.alignable.com/los-...