Date:
Sat, 08/06/2022 - 10:00am

to

Sun, 08/07/2022 - 4:00pm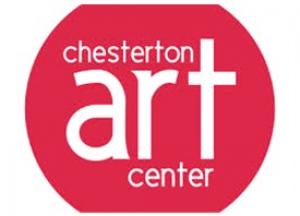 The 63rd Annual Chesterton Art Fair draws artists and art lovers from all over the Midwest and beyond in a wide variety of media including painting, glass, wood, leather, sculpture, jewelry, and more. Always the first full weekend in August, this year's dates are August 6 and 7, 2022, and fair hours are 10 AM to 5 PM on Saturday, and 10 AM to 4 PM on Sunday. Chesterton Art Fair is held in beautiful Dogwood Park, a municipal park with plenty of shade trees and amenities.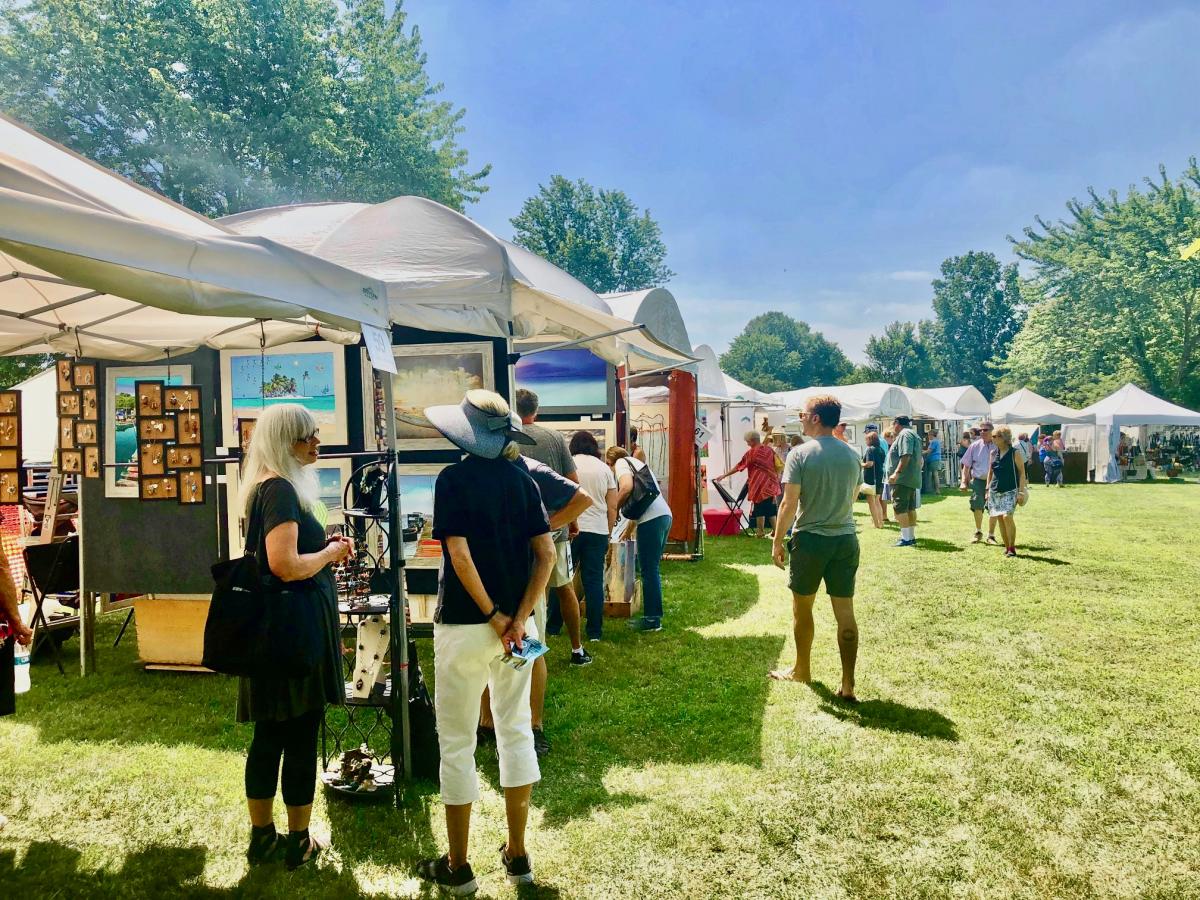 The Fair features 80+ artists, live music, family activities, food vendors and free parking for our almost four thousand visitors. For a complete listing of 2022 participating artists please go to our website, select events, and you will see all the Chesterton Art Fair information listed.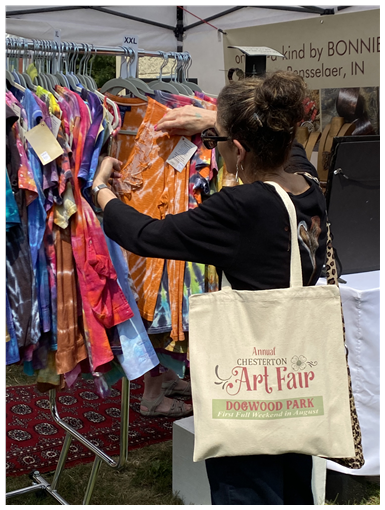 Entertainment begins at 10 AM each morning. On Saturday, August 6 you will hear Patti Shaffner, Billy Foster, Marco Villareal, and Ross + Young. On Sunday, August 7, the fun times continue with Alexis Bratsakis, Mike Owens, Leann Stutler, and closes with Captain Ambivalent. A complete schedule is located on our website.
Our range of delicious food vendors this year include Dog Days Ice Cream, Big D's Eats, and sweet treats from St. Elizabeth's Orthodox Church. 
Tickets for the Fair are $5 per person. Children 12 and under are free. You can purchase your tickets at the Art Center, in advance on our website chestertonart.org, or at the gate.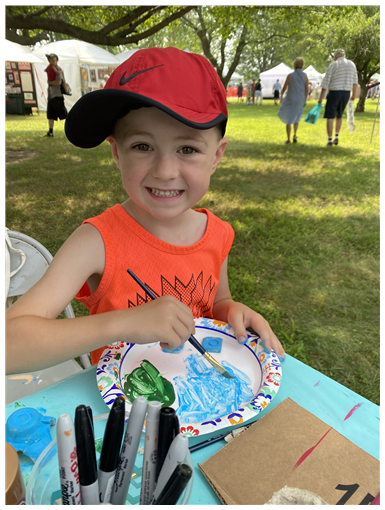 Chesterton Art Fair is sponsored in part by Porter County Community Foundation, Stuart + Benjamin Abelson Foundation Trust, John W. Anderson Foundation, Indiana Arts Commission, National Endowment for the Arts, ATG Real Estate Development, Luella DeWulf, Chesterton Feed and Garden Center, Nardo Builders, SFC Gallery, Precision Dental, Lakeshore Public Media, Benjamin F. Edwards + Co, NITCO, and Family Express.
Proceeds from the fair support Chesterton Art Center (CAC), a non-profit arts organization providing high-quality educational and outreach programs that serve hundreds of students of all ages, a calendar of exhibitions that showcase local and regional artists, and various community events and partnerships that bring the arts to the Duneland community and beyond.